Each year, an estimated 12 million girls are married before their 18th birthday.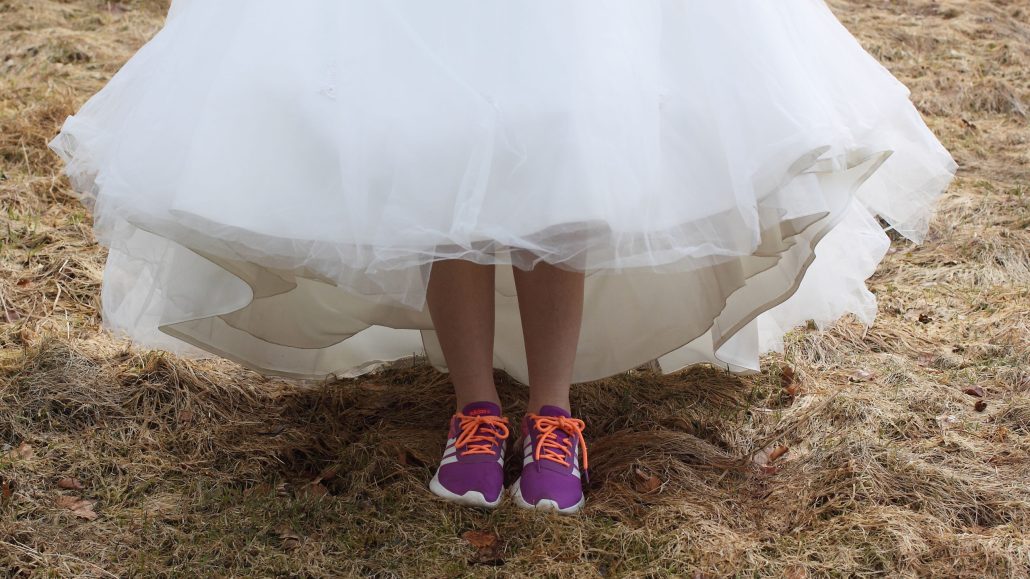 The practice of child marriage has continued to decline globally, the UN Children's Fund (UNICEF) said in a new report, warning that a 'polycrisis' including war, climate shocks, and the continuing COVID pandemic, is putting the fragile gains made towards ending the scourge, under threat.
Currently, one in five young women aged 20 to 24, were married as children, versus nearly one in four a decade ago, according to the new analysis, entitled, Is an End to Child Marriage within Reach? Latest trends and future prospects.  
The International Alliance of Women (Alliance Internationale Des Femmes), according to its Action Program, works to eliminate all forms of violence against women and girls in public and private spaces, including harmful practices such as child, early, and forced marriage, recognizing that these are major obstacles to the realization of women's human rights.
Dr. Sibylle von Heydebrand
IAW Board Member
Main Representative at UNOG